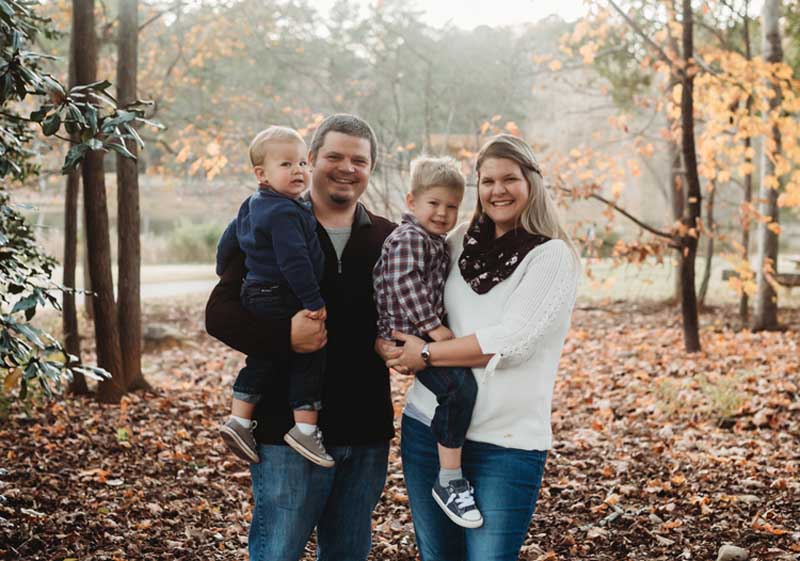 At Freedom Power Washing, we believe that all home and business owners deserve to have a clean property they can call their own. We understand how important your residential and commercial space is to you, but we also know how difficult it can be to keep it clean. We are here to take the hassle and stress out of regular cleaning and maintenance with our professional pressure washing services.
Our Promise to You
We specialize in pressure washing throughout Inman and the surrounding areas, and our team of skilled technicians have the experience and expertise to handle even the most challenging cleaning project. When you contact us at Freedom Power Washing, you can trust that we will do everything we can to ensure your property looks its best.
To prove this to you, we offer our 100% satisfaction guarantee for every service we provide. We take the time to build authentic relationships with our customers, not only providing a valuable one-time service but offering valuable resources and helpful tips to keep your property looking great all year round.
Best Pressure Washing in Inman SC
When we say that we are the best pressure washing team in Inman SC, we stand by the quality of our work. From start to finish, we are committed to providing you with exceptional service, and we will not stop working until we have achieved that "wow" factor – the moment when you see your home again after our service and are thrilled with the results.
We use only environmentally safe cleaning products to keep you and your loved ones safe, and our industry-best equipment uses less water and allows us to not only offer great service but do our part to protect the environment as well.
We are proud of the work we do at Freedom Power Washing, and we love serving the wonderful community of Inman SC. If you are searching for expert pressure and soft washing services near you, give us a call today. We would love to show you all the ways we can transform your home with our premium services.